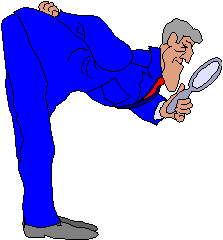 QUOTATIONS & SPEECHES

 Familiar Quotations - an online version of John Bartlett's Familiar Quotations, Ninth Edition.

 Famous Quotations Network – "A world of Quotations!!"

 Famous Quotes - famous speeches, slogans, and more

 The Quotation Pages - compiled by Michael Moncur

 Quoteland – created by David Borenstein in the summer of 1997

 Yahoo! Reference: Quotations - Searchable by word, phrase, or author.

Last modified: 1/10/2011
Thanks for visiting!

Back to Di Su's Main Page