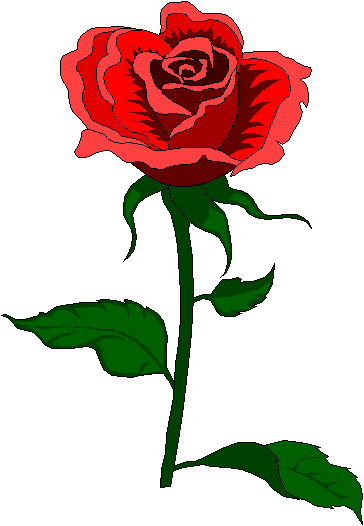 PERSONAL
Genealogy

Cyndi's List of genealogy sites - categorized and cross-referenced in over 100 categories.

Internet Family Finder - genealogy.com

National Archives & Records Administration - "to ensure ready access to essential evidence..."

The USGenWeb Project - created by a group of volunteers. Search by States or foreign countries.

Ancestry.com - producer of "The Source: A Guidebook of American Genealogy".

Social Security Death Index - lists only those people for whom the government paid a lump sum death benefit.

The RootsWeb - the Internet's oldest and largest genealogy site (founded 1987).
<![if !vml]>

<![endif]> Chinese Roots - connecting families, tracing your family roots
<![if !vml]>

<![endif]> Li Family Tree – Zhenghai, Zejiang, China

Journal of Online Genealogy - "Promoting the use of computers & the Internet in family history research."

JewishGen - the primary internet source connecting researchers of Jewish genealogy worldwide.

4Obituaries - links to about 12 newpapers

Legacy - over 1,000 newspapers

Bismarck Tribune Obituaries - North Dakota

 Find A Grave – search by name, location, date, etc.

 Atlanta Obituaries

 Chicago Tribune Obituaries

 Cleveland Obituaries

 The Philadelphia Inquirer Obituaries

 Oregon Live Stories
Your Child

Baby Center - comprehensive and huge

Zero to Three - for both parents and professionals

Growth Charts - National Center for Health Statistics

Parent Soup - ideas and activities.

Parent Hub - guide to Family & Parenting Resources, Products and Services.

Kids Health - physical and emotional health info concerning children

Parent Time - popular on the Net.

Hawaii Early Learning Profile (HELP) - early childhood development (0-3).

TuKids - vast selection of free or low-cost educational software to download

Chronological Age Calculator - provided by American Guidance Service (AGS )

 Everyday Mathematics Resources – Wright Group, the McGraw-Hill Companies

 Learning Curve – WLIW21, Public Television
Your Friends

Alumni.net - high school or college... then send them emails

ClassMates.com - free registration required
Your Pets

Find a Pet - directory of cats and dogs available at animal shelters nationwide.

Expert Advice - happier, healthier pets

Petsylvania University - you can get college degree for your pets.

 Pet Tube – you can watch funny pet videos and upload yours.
Your Photos

PictureTrail - they'll design your picture frame and music for you.

PhotoAlbums - one of MSN's services. 30MB space available.

Zing - no space limit
Legal Services

Legal Zoom - save time and money on common legal matters

 Nolo - provider of legal information for consumers and small businesses

 Living Trusts on the Web - $149 individuals, $199 couples

Last modified: 9/14/2010
Thanks for visiting!

Back to Di Su's Main Page